Wednesday, February 4th, 2015...17:04
Phoneme – au
Jump to Comments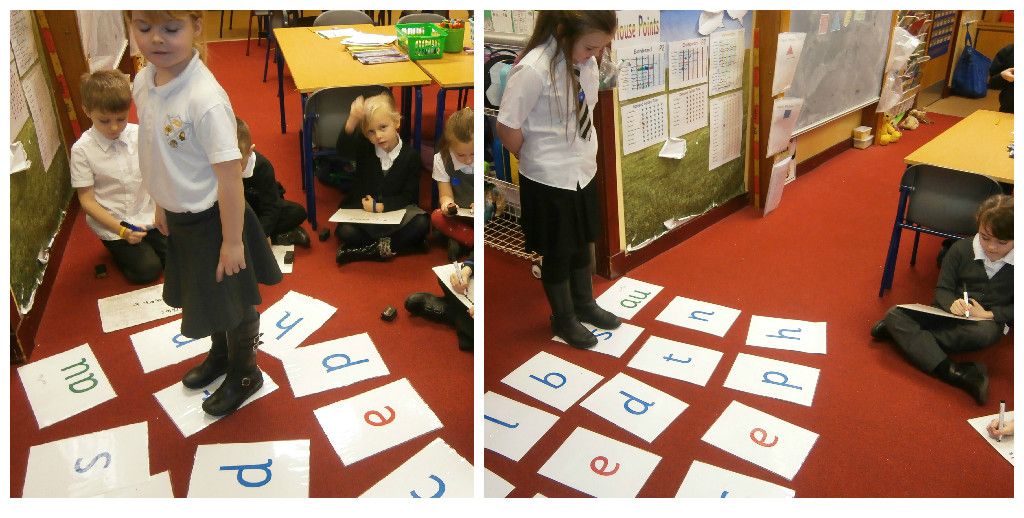 This week we have been learning about the phoneme au. It is pretty tricky because other phonemes can also make the same sound! We did lots of different tasks including a word search and sound stories, but we loved our new task – stepping stones.
We took some time to pause and think of an au word, then we launched into the task stepping on each stone that would sound out the word. Our classmates had to write each letter and spell the word we made. Finally Mrs C gave us a round of applause. It was exhausting!
Leave a comment with an au word.