Thursday, October 10th, 2013...18:48
Learning Together Event
Jump to Comments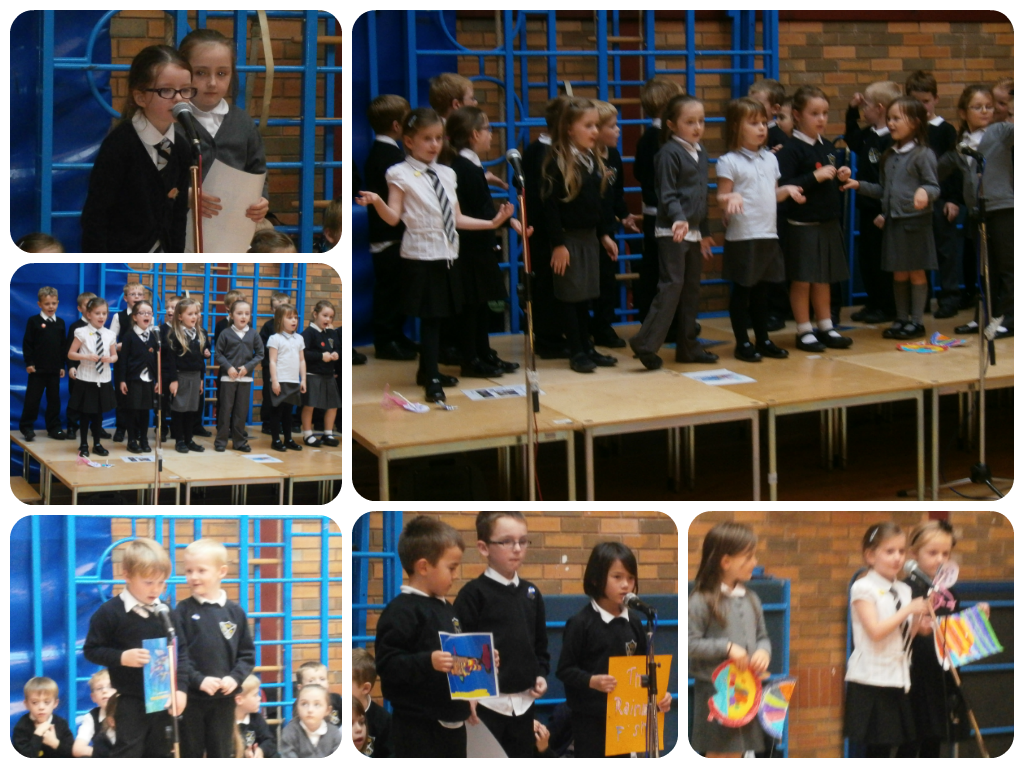 The Rainbow Fish – Storytelling

Under the Sea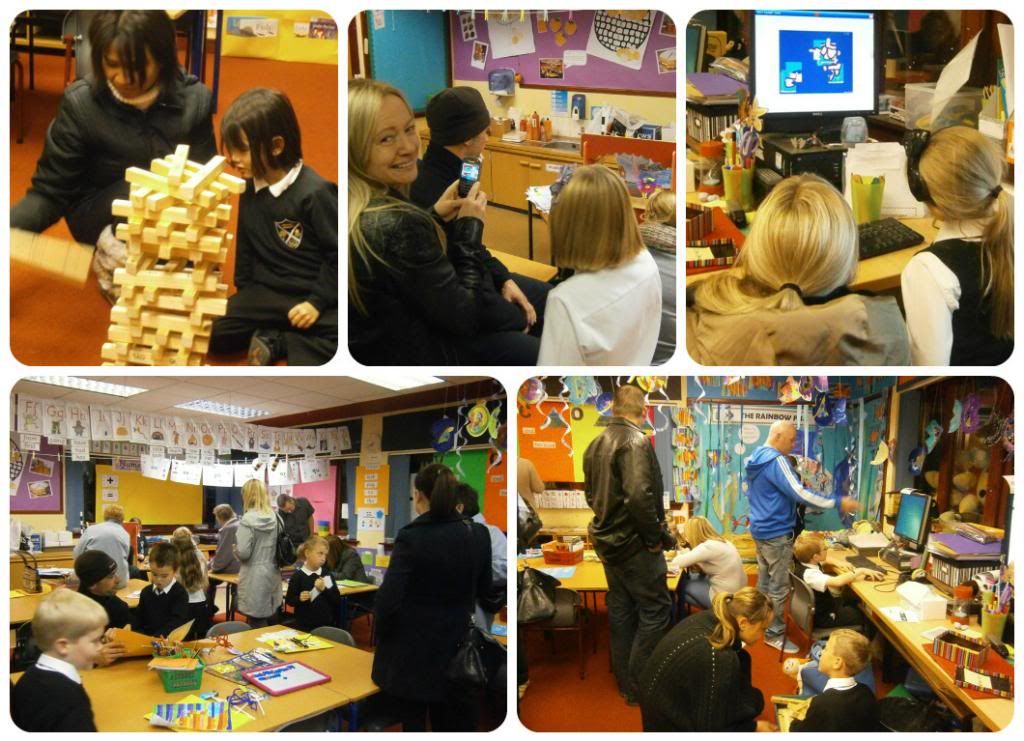 Tonight we had a Learning Together Event at our school. All the classes did an assembly and then each pupil acted as tour guide and took their invited guests for a tour of the classroom and the  school. The videos give you a little idea of what we did for the P2 assembly.
Thanks to all the mums, dads, grans, grandpas, aunts, uncles and friends who supported our pupils at this event.
What did you enjoy about the Learning Together Event?