Friday, August 29th, 2014...16:01
Internet Safety
Jump to Comments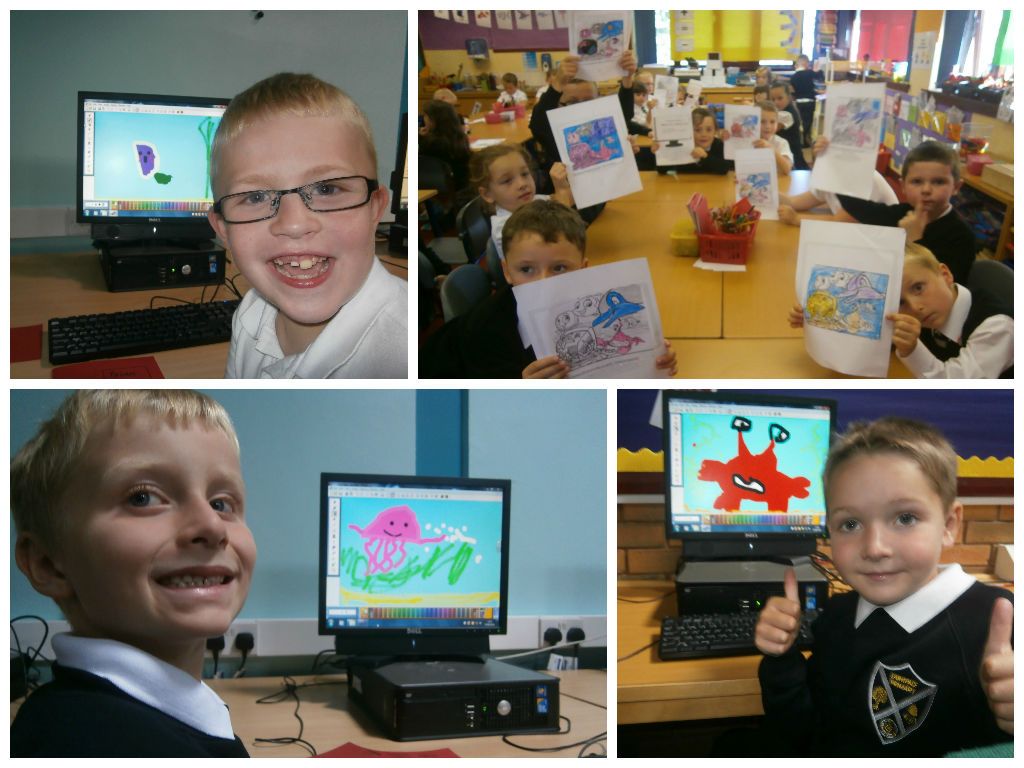 The first few weeks in a new term are always very busy! We learned that we have a class blog and used our talking and listening skills when we discussed Internet Safety with the help from Hector's World.
We decided that our Internet Safety rules are
Use first names only
Don't use photographs and names together
Tell an adult

We made Internet Safety posters to take home and share the rules with our grown ups and used colour magic to draw some of the characters.
Click on the picture to watch Hector's World.