Wednesday, March 11th, 2015...16:26
The Street
Jump to Comments
We have been very busy with The Street topic.
We used tally marks and made different types of graphs to display information about our own houses.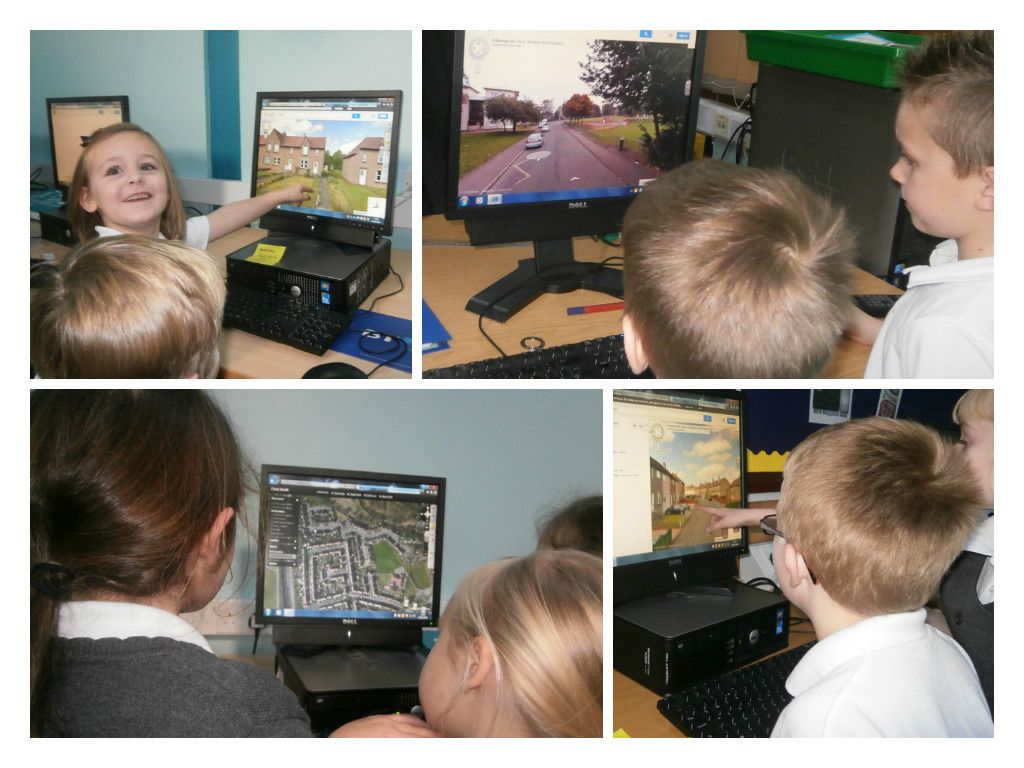 We used flashearth.com and google maps to find our own houses.

We have learned about bird's eye view and created floor plans of our own bedrooms.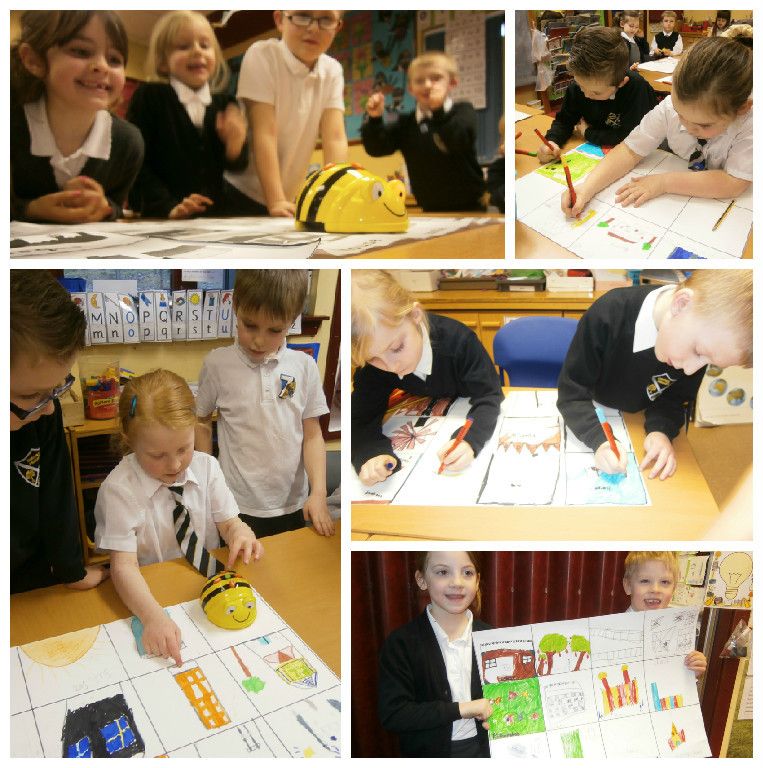 Using Beebot to learn about directions and making our own Beebot mats for Big Town.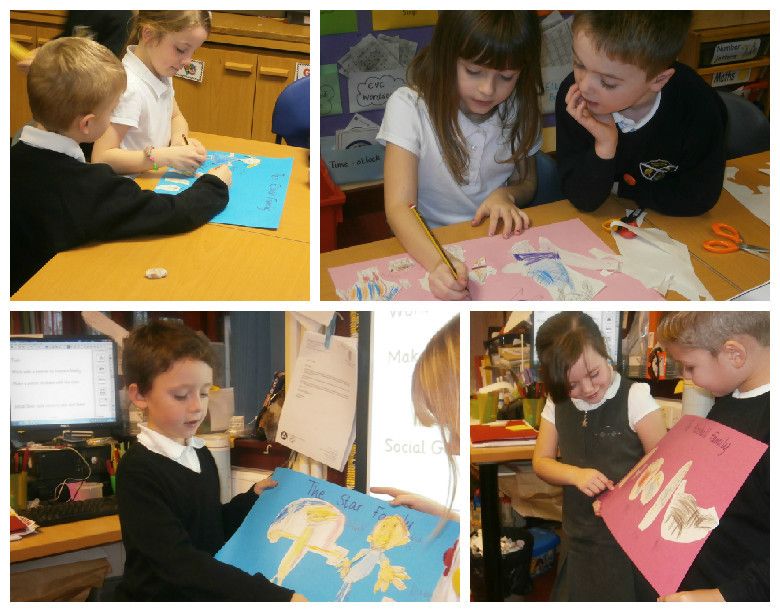 We have worked with Family Partners, creating a new family and sharing with the class.
Family Partners received letters from Mr B Builder explaining they had won a competition to design a dream house.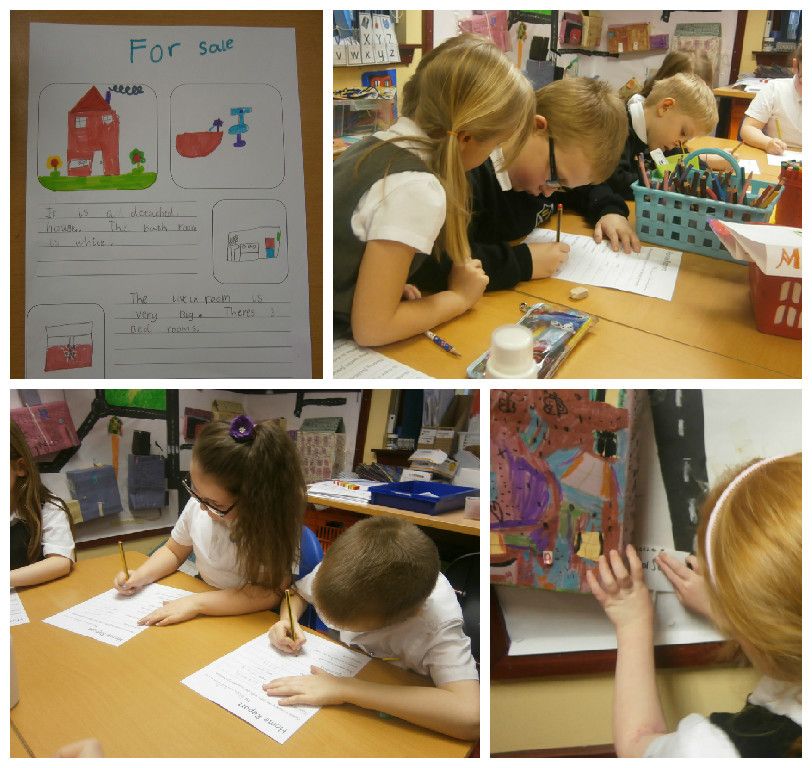 Finally, working with Family Partners to produce Home Reports and For Sale schedules for the houses in Big Town.
Phew! We have been very busy!
What have you enjoyed about our topic so far?