Friday, December 6th, 2013...15:43
A letter to Santa
Jump to Comments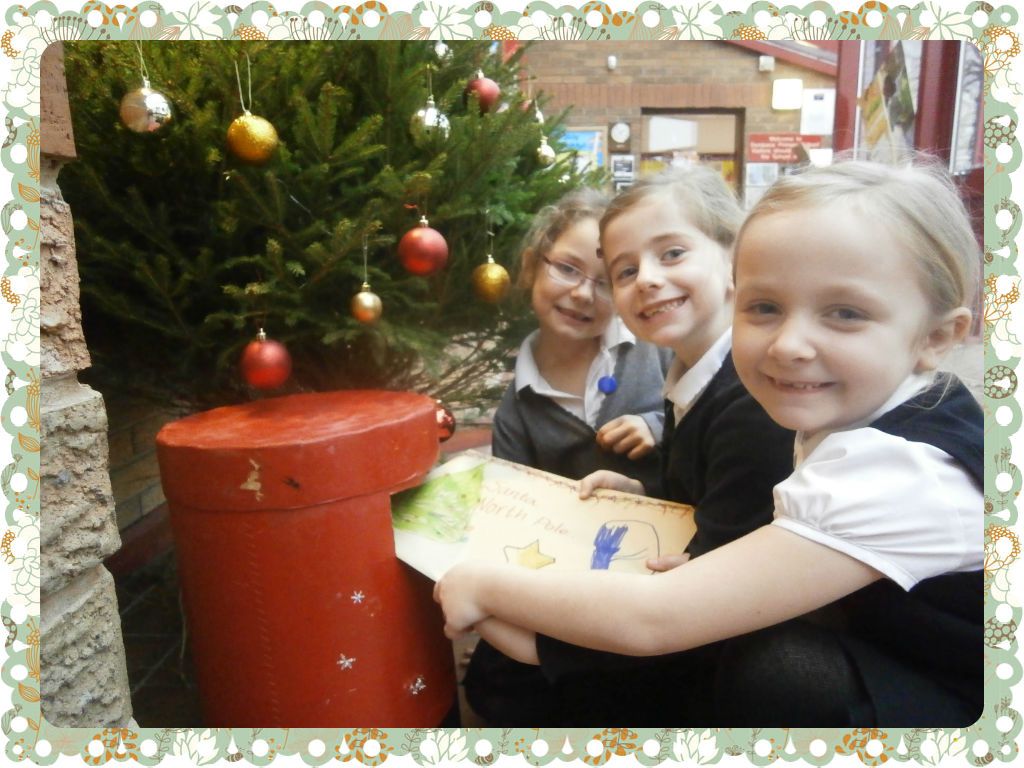 This week we wrote letters to Santa.  We talked about what should be in a letter and how to ask for something nicely.  Some of us asked if Santa had enjoyed his holiday or if the reindeer had been behaving! 
Finally we posted the letters to Santa in our postbox.
What did you write in your letter to Santa?