Tuesday, August 19th, 2014...17:41
Meet the new P2!
Jump to Comments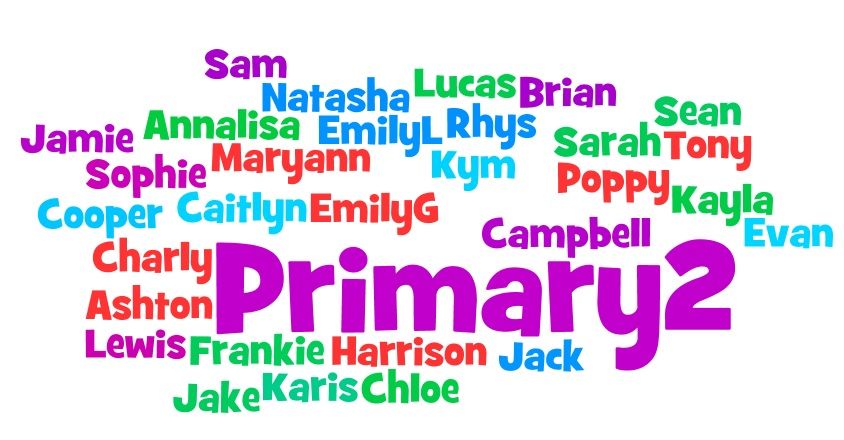 Welcome to all the new Primary 2 children. This year we have 30 Primary 2 children and Mrs C is looking forward to working with us all!
Remember to visit our blog often to see all the wonderful work we're doing in class.