Tuesday, October 7th, 2014...11:38
The Very Hungry Caterpillar
Jump to Comments
We have been reading The Very Hungry Caterpillar by Eric Carle. The P2 classroom has been taken over by lots and lots of caterpillars! Have a look at some of our work.
Caterpillar headbands for our assembly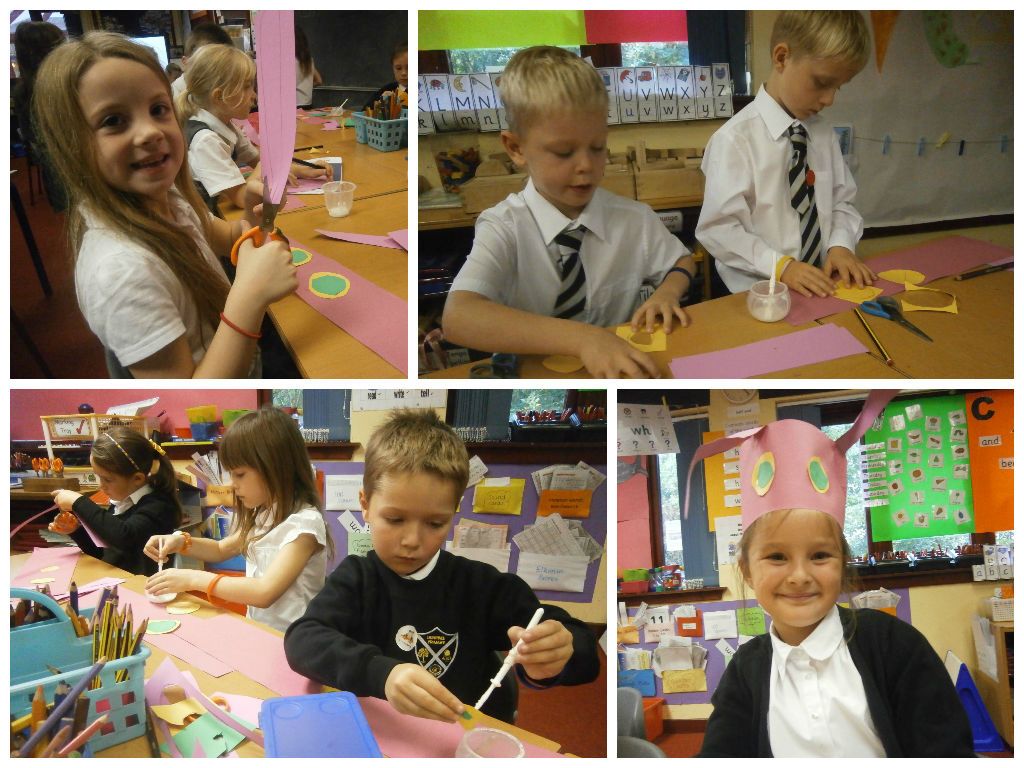 Painting food for our topic wall
Making finger puppets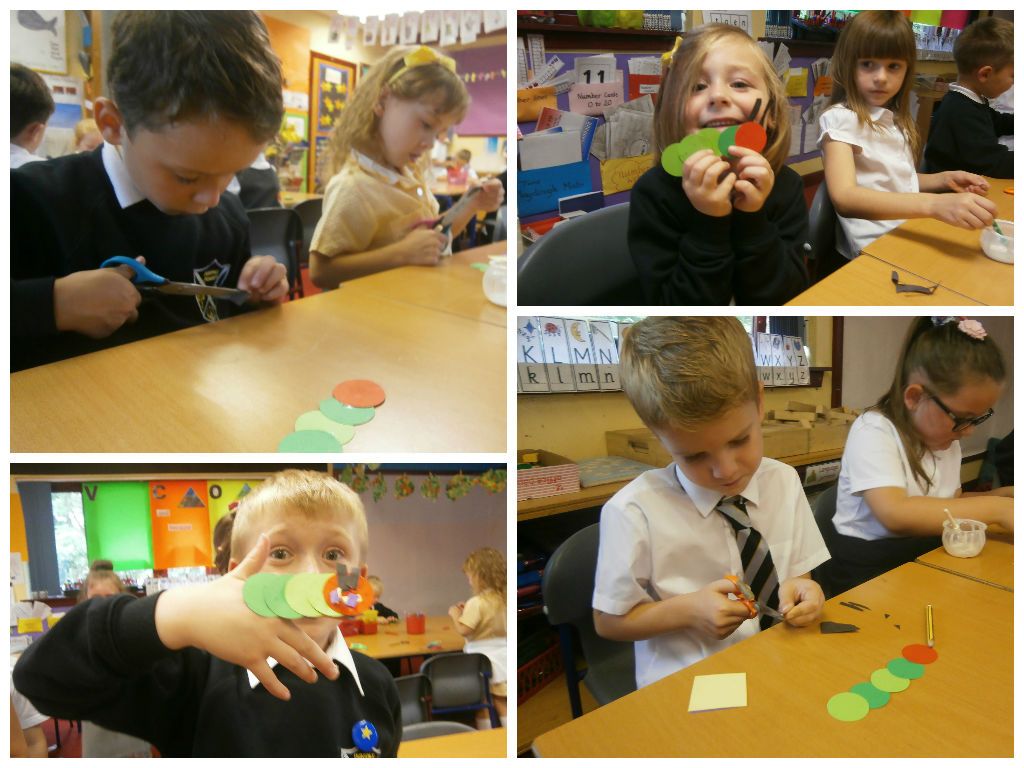 Making butterflies for the lifecycle
Working cooperatively to sort healthy and unhealthy foods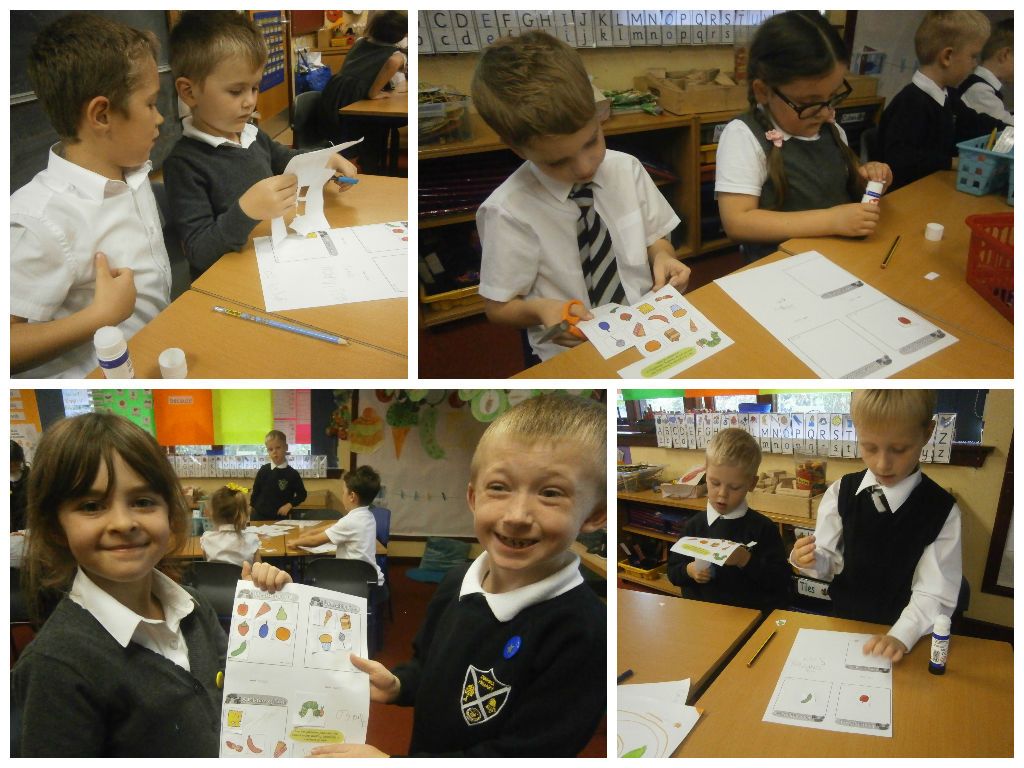 Writing and publishing stories with a beginning, middle and end
Clay Caterpillars

Goodness! We have been busy!
What did you enjoy about The Very Hungry Caterpillar?